Digital Transformation Products for the Digital World
Applied Digital MicroLogics India Pvt Ltd., (ADML) Coimbatore was established in the year 2005 by a team of experts who had more than two decade of experience in addressing & delivering products with advanced technological changes for Educational Institutions & Industries.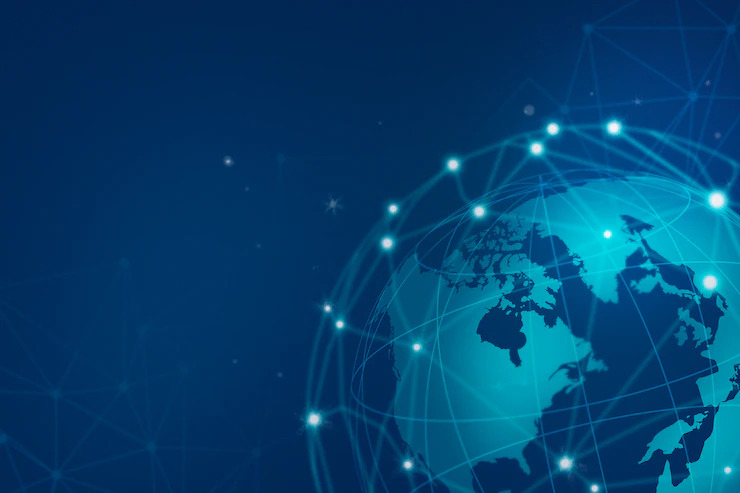 Want to know more about us?
download our brochure...
ADML is the subset of Applied Digital Microsystems Pvt Ltd (ADM) Mumbai
which was established on July 4th, 1985 by a young group of Technocrats. ADM has since totally committed to the manufacture of Test & measuring instruments for Digital electronics like PC – based In-circuit emulators, Logic Analyzers/Pattern Generators, CPLD Trainer Kits, Universal FPGA Trainer Kits, Cross Assemblers, Cross C compilers & ARM Development Kits that meet internationally recognized standards of excellence and satisfy the needs of professional Engineers who are in field of electronic design & debugging in the Embedded & VLSI industry.
ADML has a huge installation base in its own market and continuously striving for new technological products to its customer requirements.
ADML has technical consultants who are expertise in delivering custom based products to their requirements and will provide necessary training to customers with recent technological product advancements either in house or through our principals.
Our Journey is vast, The requirements from market made ADML to represent various products under different technology from companies like
Start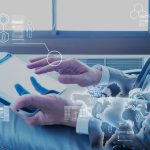 We have many reviews from our satisfied clients.
We also bring a strong interest in coaching and capability building, with an emphasis on emotional.
Kathleen Smith
Senior Director

I love that moment when we find the connections between organisations and envisage the initiative or platform.
Van Hunter
Senior Director
He was great in planting the seed and allowing the group to transition into a collaborative discussion pertaining.
Macquarie Telecom
Leadership Group
We also bring a strong interest in coaching and capability building, with an emphasis on emotional.
Fred L Smith
Senior Director